Victoria Falls. Zimbabwe.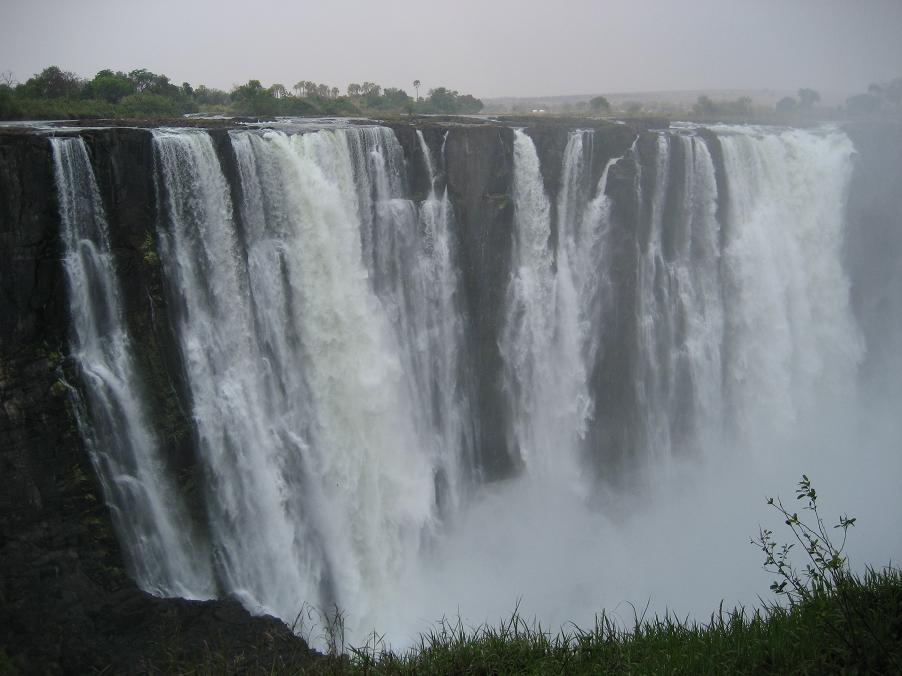 More of the awesome falls!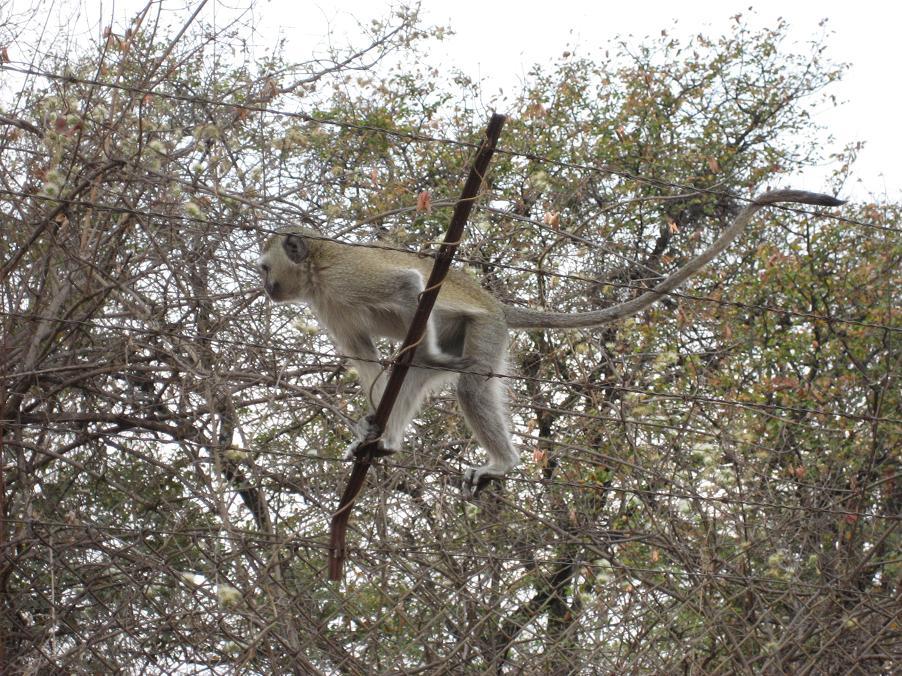 No cages here! These little rascals used this fence-top as a highway to move from one tree to the next.

The Falls were pretty much dry on the Zambian side of the park, so I decided to enter Zimbabwe for a better look. I'm glad I did. There was plenty of wildlife to be seen and the falls were spectacular.
Zimbabwe is a country rife with problems. President Mugabe reminds me of Mayor Daley in Chicago- the man will not leave office! Rumors that he has rigged elections persist as the country's problems continue to worsen. Zimbabwe is another African nation that seems unable to pick itself up.